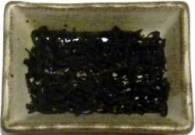 Mao Feng- Sacred Garden
Sacred Garden a high quality Keemun with a bouquet evoking an orchid character.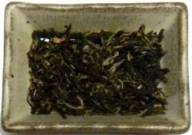 ying ming yunnan
This tea is produced only during March and April when the mountain air is moist and cool.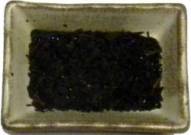 keemun three monkey
The liquor from the fine, tightly rolled leaves of this tea has a deep, rich concentrated flavor.