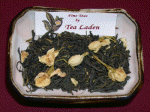 jasmine with flowers
The addition of jasmine petals gives this tea a lovely appearance and floral taste.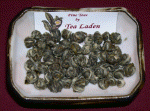 jasmine dragon tears
Hand rolled tea with a smooth and delicate flavor and a heavenly jasmine scent.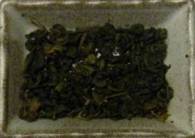 blueberry green
An aromatic green tea with an aroma that fills the cup and has a fresh blueberry taste.